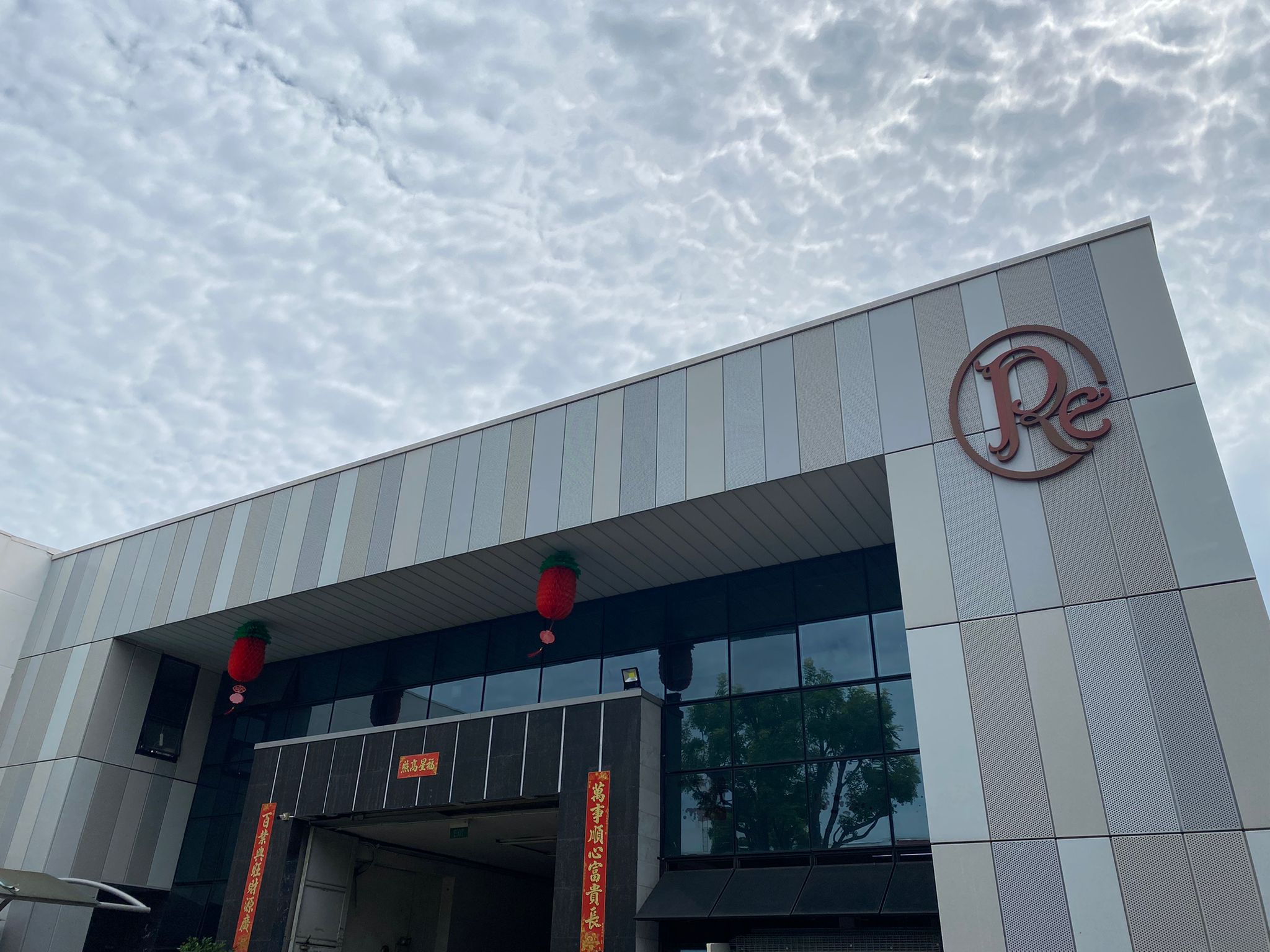 Premium-Rich Engineering Pte Ltd is a sole Singapore corporation established in 2006. It has rapidly grown and developed under the direction of Founder and Managing Director, Mr. Leon Gao, to become a reputable and recognized company specializing in General Metal Works and Structural Steel Works. An ISO 9001 2015, ISO 14001 – 2015 & ISO 45001 2018 certified company since 2010 and Singapore Structural Steel Society registered member since 2012.
In year 2020, the company expand their service for fabrication and installation of formwork and steel reinforcement for reinforced concrete works, and installation of pre-cast concrete components.
We specialise in fabrication & supply including installation of structural steel, general metal work and reinforcement concreate work.
Our Vision
aims to be the partner of choice in providing solutions for the steel construction industry and to continuously improve in every aspect of our operations including Quality Management and progress to the highest standard performance in the industry. To uphold the highest Safety Standards. Our commitment to Work Place Safety will not compromise even with intense pressure from the demanding Project Schedule.

Our Mission
is to offer our prospective client a competitive pricing, quality construction and to deliver works with uncompromised quality and safety standard.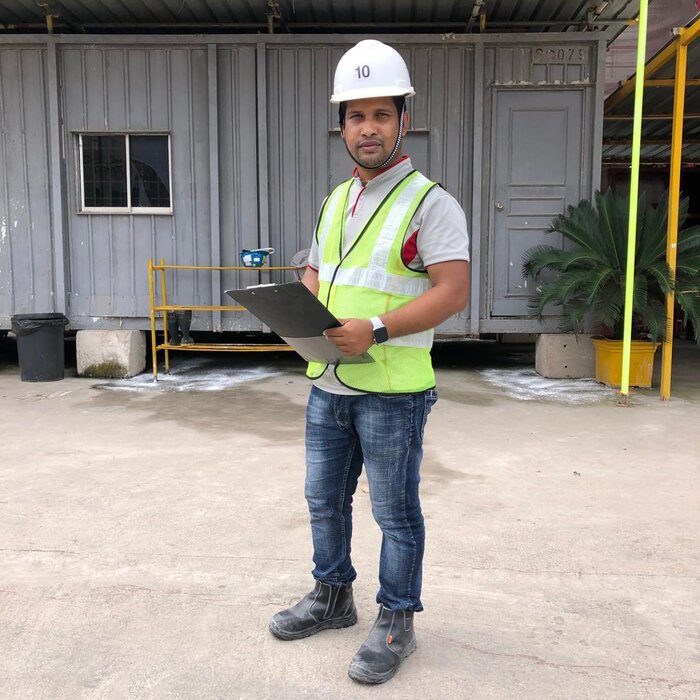 Anowar Bapari
Site Supervisor
(Steel Department)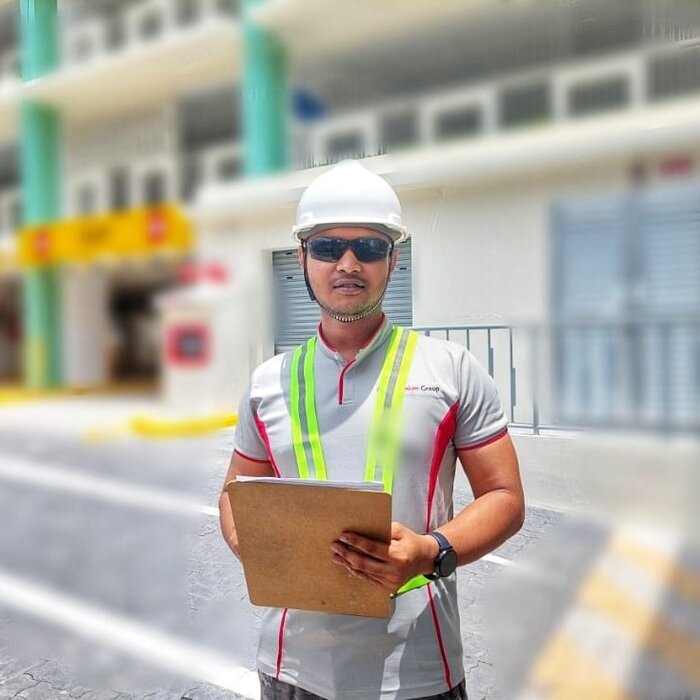 Foysal Mohammad
Site Supervisor
(Steel Department)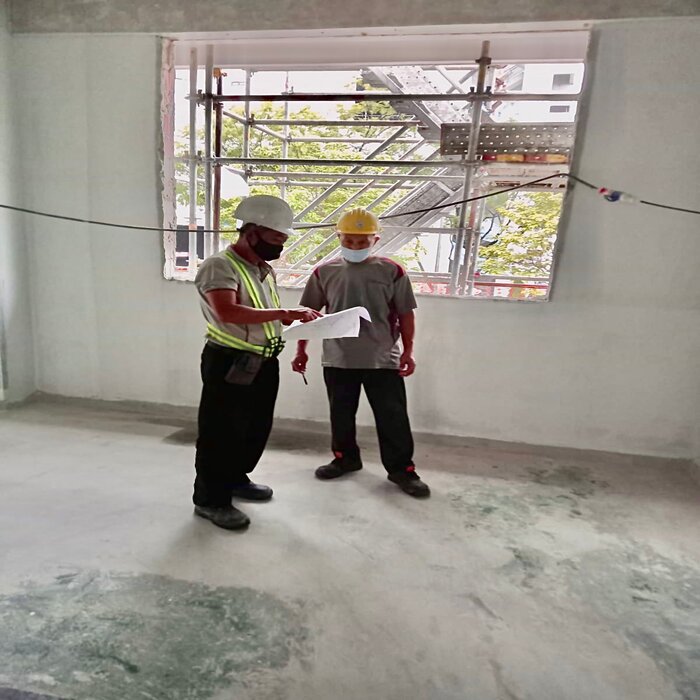 Zhang ChangShu
Site Supervisor
(Main-Con Department)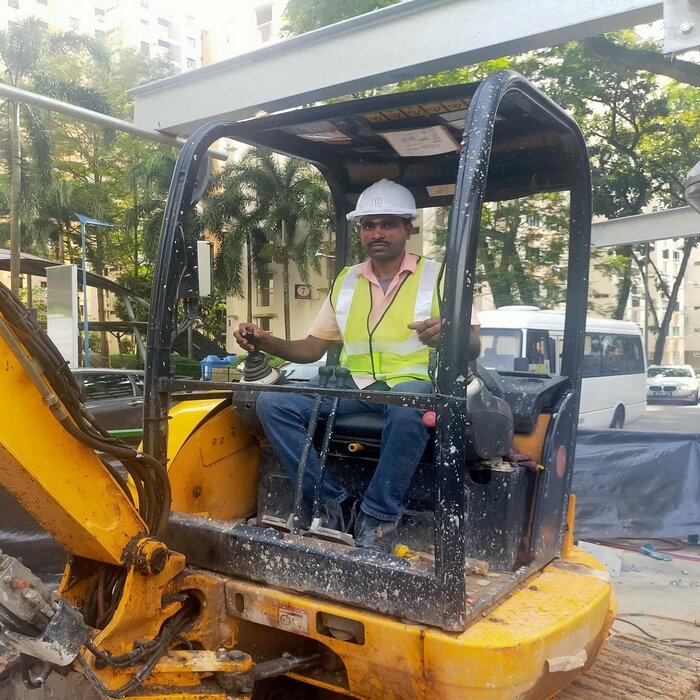 Samidural Manikandan
Excavator
(Main-Con Department)